Workshops
Learn how to how interact with and include people of all abilities.
And discover how to create inclusive programs and services.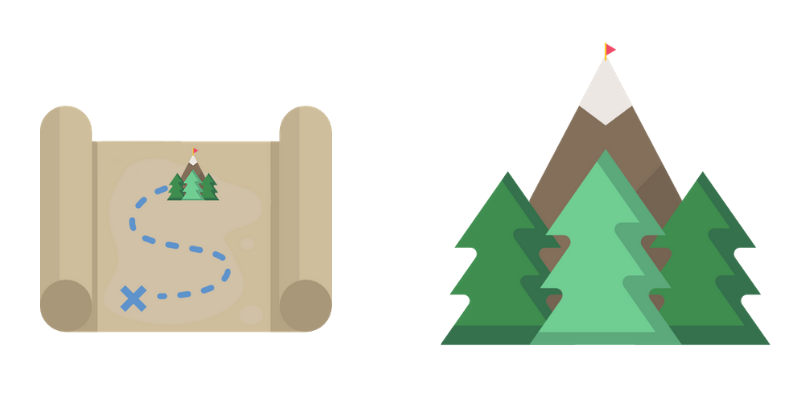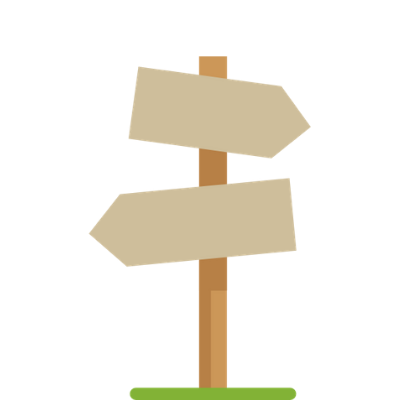 Consultation
Don't know where to to start?
We'll help you map out a plan!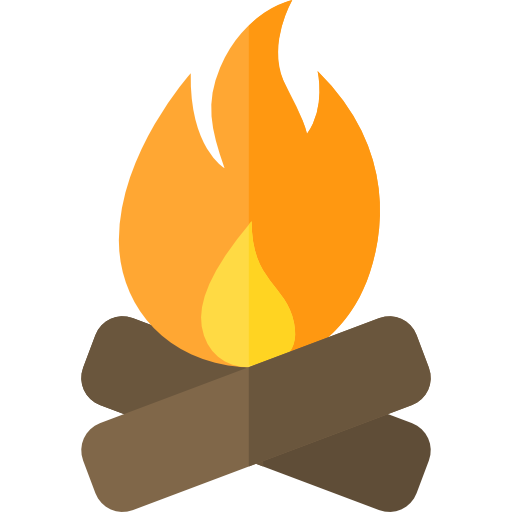 Inclusion Specialists
Let us provide the specialized staff and costly equipment needed to open your adventure experiences to people of all abilities.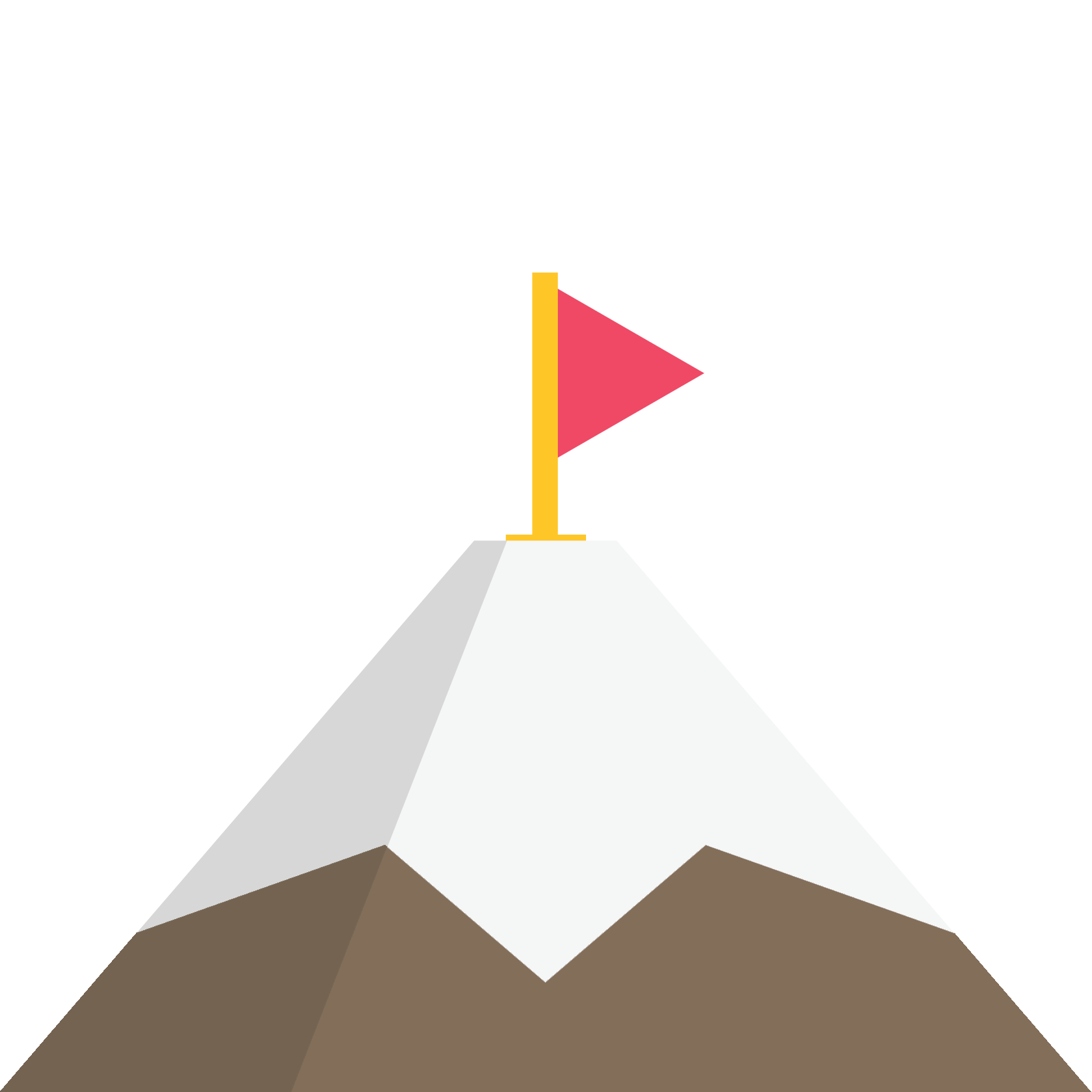 Adaptation Modules
Enable you to deliver in-house adaptive programs and services by training you on the specialized hard skills needed to adapt adventure activities.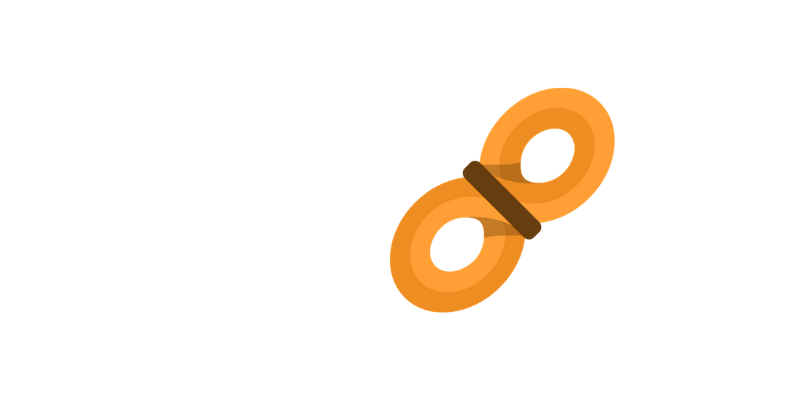 Adaptive Products
We will help you find the adaptive products and equipment you need to make your programs and services accessible.