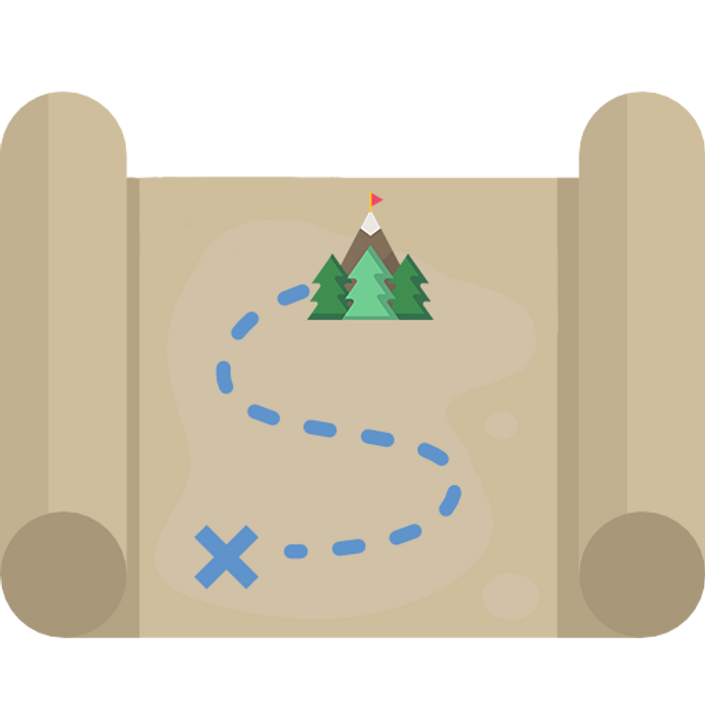 Disability Awareness Workshop (Early Access)
How to interact with and include people with disabilities.
What is this workshop about?
This is an introduction to the basics of how to interact appropriately with people with disabilities.

We will lay the groundwork for how to think and talk about disability. And building on an understanding of the World Health Organization's International Classification of Functioning, we will explore:
Appropriate Language
Models of Disability
Common Disabilities
Everyday Interactions
Goal Setting
Whether you're in management or on the front line, the topics covered here will give you a framework of how to interact with those living with disabilities.
When you're finished, you will feel more confident in your understanding of disabilities and how to act in everyday interactions.
What is Early Access?
The Early Access version of this workshop lets you:
Gain access to each segment as we load it rather than having to wait until the full release.
Keep the full workshop once all content is released.
Get the workshop at a discounted price! (will be $75 on full release)
Your Instructor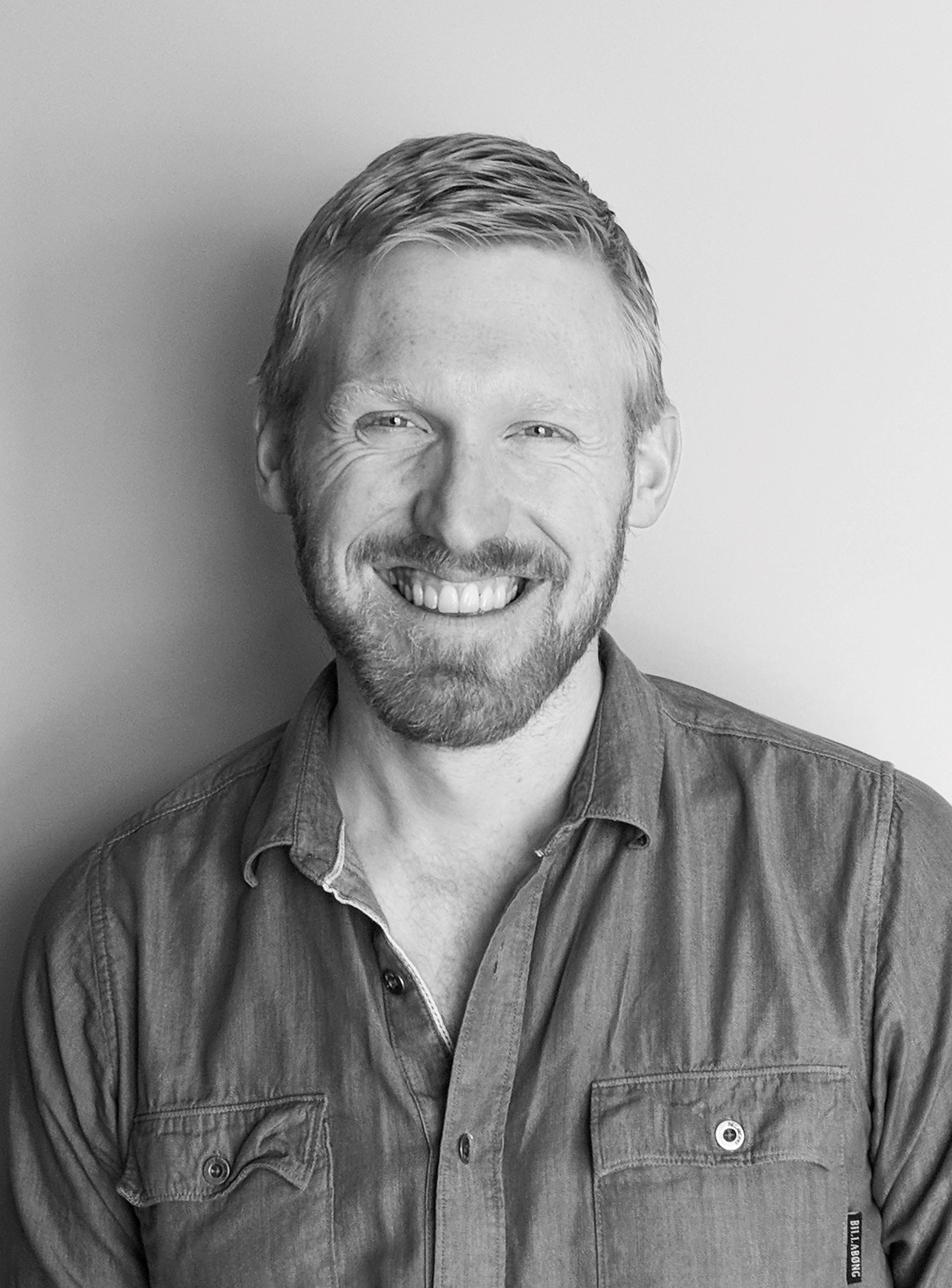 Andrew has extensive experience in adaptive program development and implementation.
As Program Manager of Easter Seals Society's Camp Horizon, he created several adaptive outdoor programs that facilitate adventure experiences for children and adults with various physical, cognitive and medical needs. In this role, he was responsible for content development, risk management, staff on-boarding, technical training, and program evaluation.
As regional Executive Director of the Canadian National Institute for the Blind Foundation, Andrew led the local transformation of this 100-year-old charity through a complex re-design of its core program offerings to better support those living with blindness and low vision. In this, he served as the lead for charitable operations through strategic planning, change management, stakeholder relations, and operational oversight.
But most importantly, Andrew is also a proud father of two children, one of whom lives with special needs. His son was born very prematurely at 26 weeks, 1lb 2oz (515g) and was diagnosed with spastic diplegia cerebral palsy, which affects his muscle movements and speech. Andrew's greatest hope for his son is he will always see and explore his ability.